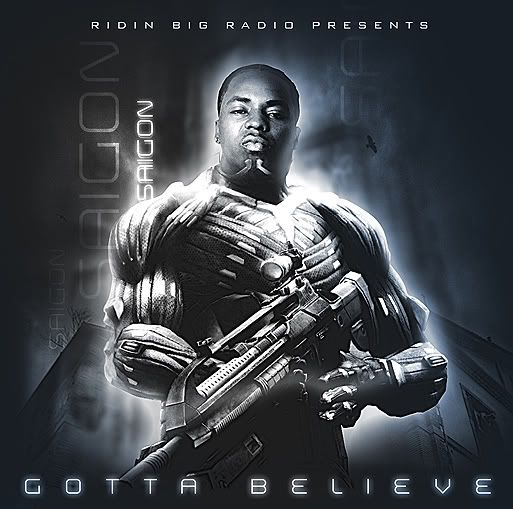 With the current swirling of controversy surrounding rappers like Rick Ross, Plies and others, rappers are trying to pull their "hood" cards out. Just look at Maino:
What a complete idiot! I mean, you spent time in jail for a violent crime, why are you risking your freedom over ONE fan?
I mean, if anything have the goons take care of this.
On a more positive note, we just wrapped up new mixtapes with Q-Tip and Saigon.
So you can see how its working, check out the work from my main dude, Martin @ www.szomo.ca
Straight hardbody!!!
Mixtapes are coming soon(er than you think)!!!!